Teachers on China trip 2018
1st – 15th April 2018
Early Booking - 15 Days - £2180.00 (Book before 31st Dec 2017)
Normal Price - 15 Days - £2300.00 (after 31st Dec 2017)
Master Faye Li Yip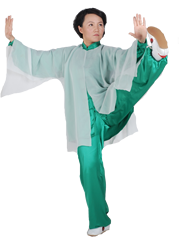 Inspired by the family's martial arts tradition, Master Faye took an interest in martial arts at a very young age. She started with Shaolin Quan at age seven and went on to study Xing Yi, Bagua and Taiji under her father, Professor Li's strict coaching regime. She travelled with her father to many different parts of China to learn from some of China's most respected masters and professional coaches and compete as an elite athlete. She also received training from her grand uncle Master Li Tian Ji, famous Xing Yi and Bagua Master, Sha Guo Zheng and Grand Master Sun Jian Yun.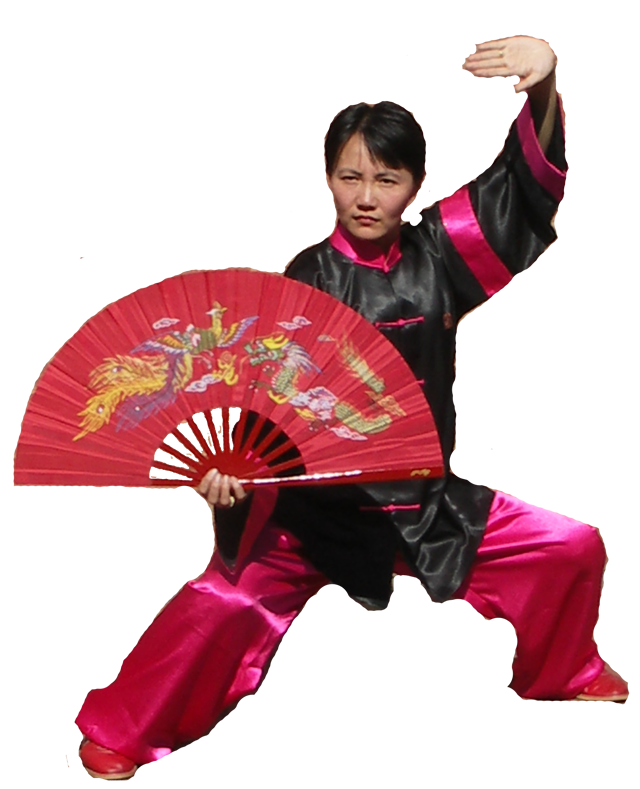 Since 1989, Master Faye has trained over 1000 students of various levels and has travelled extensively to conduct Tai Chi seminars to students in the UK and throughout Europe and, more recently, she has travelled to South America and New Zealand to spread the Tai Chi legacy of her father, Professor Li Deyin and her family traditions.
Master Faye is one of the leading teachers in Traditional Yang Style Taijiquan, standardized forms and Wudang Sword. She is also one of the highest authorities in Europe in Traditional Sun Style Taiji with direct lineage to Grand Master Sun Lu Tang.
Master Faye was also the first person to learn and promote the Taiji Kung Fu Fan forms created by Professor Li Deyin.
In the past few years Master Faye has worked closely with the Tai Chi Union of Great Britain in promoting Tai Chi in the UK and making connections with her new project, the Chinese Arts and Culture Centre in Telford and various universities in China. She is a member of the technical panel of the executive committee of the Tai Chi Union GB as well as Chinese Liason Officer for the Union.
Master Faye, along with her husband, Master Tary Yip, founded the British Health Qigong Association to promote one of the most popular Health Qigong systems in the world in 2005 and has travelled extensively to promote Chinese Health Qigong and is regarded as the highest authority, and most highly respected Health Qigong teacher in Europe.
Master Faye's style of teaching is one of warmth and gentle encouragement. Her knowledge of the subjects she teaches is outstanding and watching her movements in any of her forms is highly inspiring.
Master Simon Watson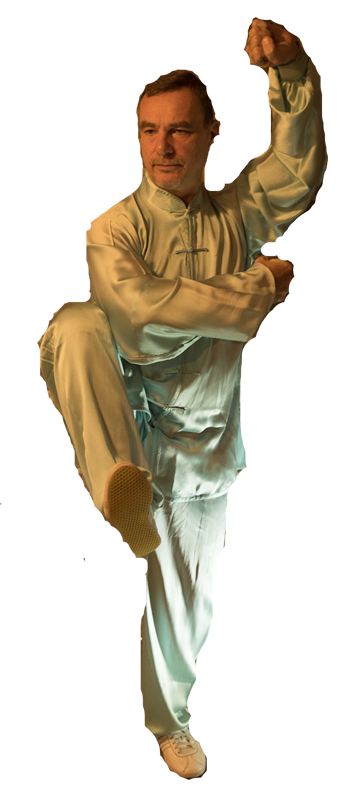 Simon Watson inherited the title Chairman of Longfei Taijiquan Association of Great Britain, when Richard Watson relinquished the title in 2015 after creating and sustaining the role since its formation in 1991.
Simons interest in Taijiquan began in 1977 when he accompanied Richard to Tai Chi Chuan classes instructed by Master Chu King Hung founder of the ITCCA.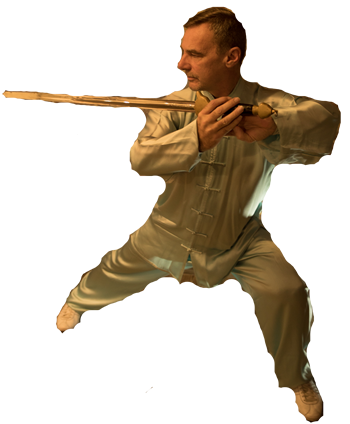 Subsequently learning from Richard the Long Form of Yang Style, Sword, Broad Sword and Tui Shou Traveling to Beijing for the 11th Asian Games in 1990 he was to experience the recently choreographed 42 Combined Taijiquan and meet its founder Professor Li Deyin.
This was to be the inspiration for a successful competition career culminating in a first place in the European Taiji Championships and second place in consecutive years. Also fourth place in the World Championships held in Baltimore USA. He also enjoyed many competition successes in Great Britain. Under British Coach Kim Han he was appointed Captain of the British Wushu Team that gained second place to Russia in the European Championships.
Simon has been a Professional Taiji teacher since he left business in 1998 and trained extensively with Professor Li Deyin and Master Wang Yanji.
Back to Top