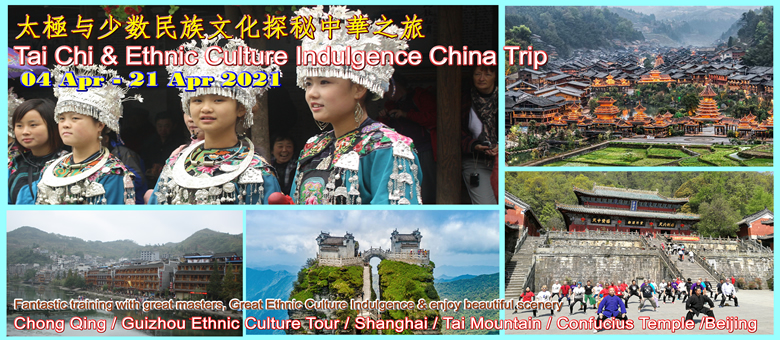 Due to restriction of travel in China, this trip will be pending until further notice!
15 days – £1950.00 or 18 Days – £2095.00
15 days – £1450.00 or 18 Days – £1595.00 (without international flights)
International flights (book on your behalf from our appointed Atol registered agent) / internal flight & transports
Chong Qing (Chung King) / Guizhou Ethnic Culture indulgence / Shanghai / Mt. Tai / Confuscious Temple /  Beijing
Deyin / BHQA members / Previous trip participants discount – £50 off 
Overview: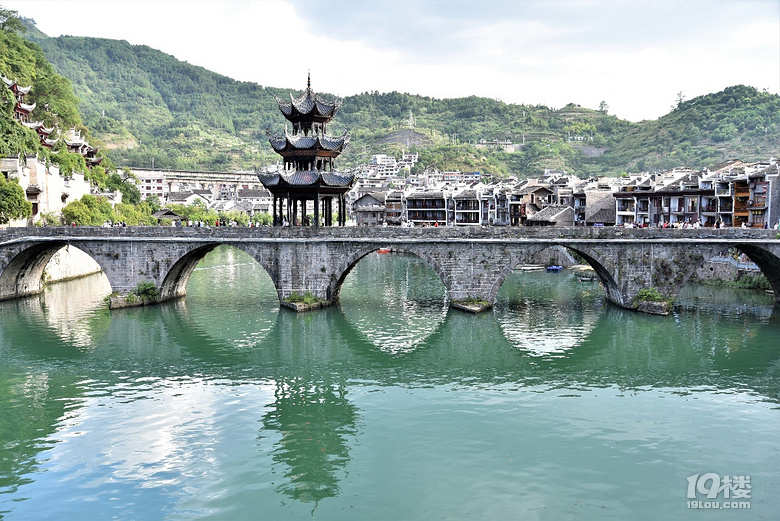 This is an incredible trip, covers some of the most breath-taking places and mind-blowing and soul-lifting ethnic culture rarely seen by foreigners in China, beautiful mountains, heart touch culture of ethnic Miao and Tong, enlightening sacred temples, Tai Chi & Qigong exchange will guarantee this trip memory of a lifetime for participants.
This soul-searching journey begins in the mountainous city and old Chinese capital of Chong Qing (Chung King), a city with lots of cultures and beautiful traditional architecture. the city lies next to the longest river in China the Yangtse where many beautiful sceneries are located next to it. we will visit iconic places in Chong Qing before traveling to one of China's most culturally diverse province "Guizhou".
Guizhou has many ethnic groups including ethnic Miao, Dong, Dai, etc. We will travel to see traditional old towns and ethnic villages to marvel at the thousand-year-old culture still shinning at this part of the country and visit one of the most sacred Buddhist Mountains" Fan Jing Mountain" to see the unique landscape of this holy land.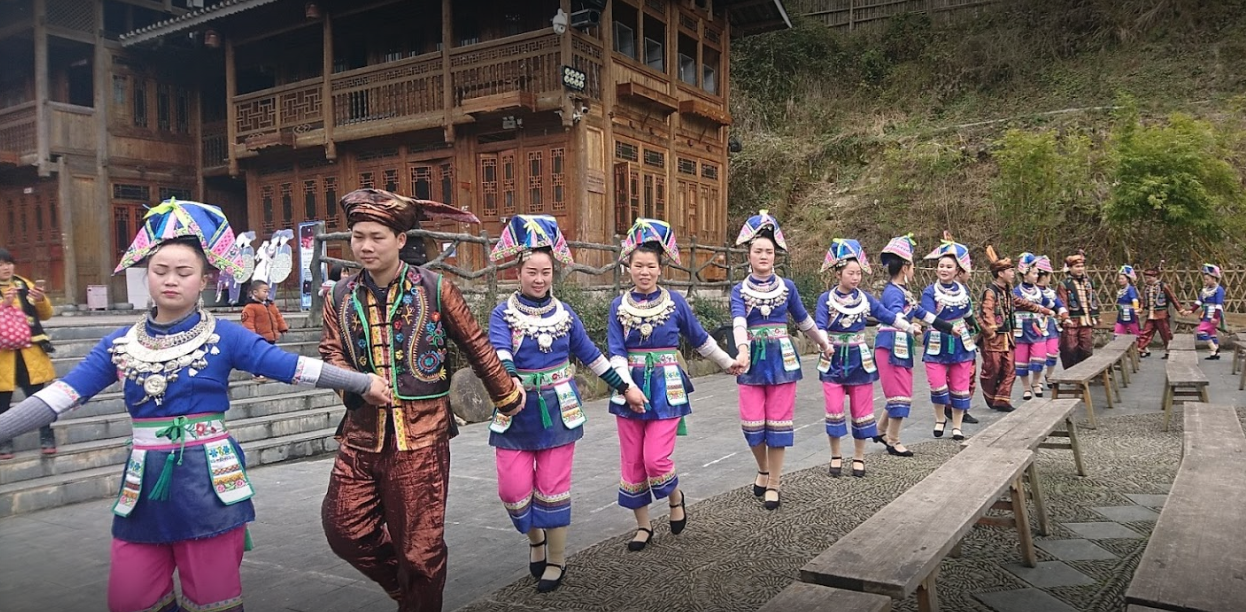 The journey of culture will be followed by a series of great Tai Chi and Qigong exchanges with enthusiasts from Tai Chi and Health Qigong Associations in Shang Dong Province.
A visit to the Confucius home town Qufu, where one of the oldest Confucius temples is located to pay our respect will definitely be a highlight of the trip. Nearby is one of the 5 most sacred mountains in China "Tai Mountain". we will climb to the top and enjoy the godsend views and absorb the pure Qi that embraces the mountain.
Finally, we will go to the capital of China Beijing where we will visit the incredible site of Forbidden City, the Great Wall, and other world-class landmarks.
Visits in the trip include;
Chong Qing City
Ethnic Dong Village / Terraced Paddy Fields
Ethnic Miao Culture & Performances
Zhen Yuan Old town
Sacred Fan Jing Mountain
Guiyang City (Capital of Guizhou)
Lin Yi city Tai Chi and Qigong exchanges (possible University exchange with students)
Confucius Temple (oldest)
Tai Mountain (most Buddhist Sacred Mountain)
Beijing (Great Wall, Forbidden City etc)
And more……….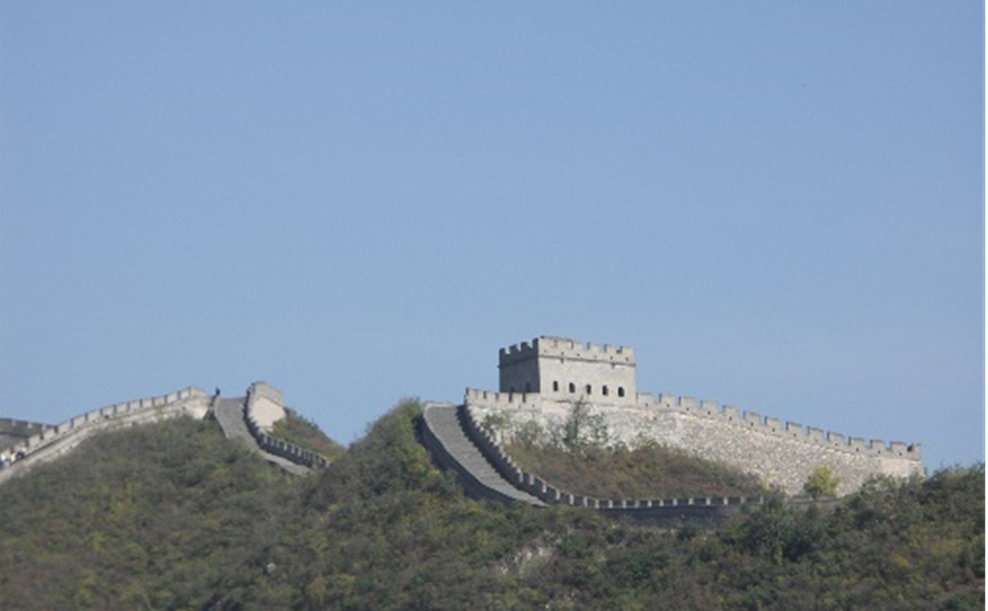 Tai Chi and Qigong practice will be a daily event with Tai Chi Masters in China and Master Tary, one of the most renowned Tai Chi and Qigong masters in the UK and Europe. Training includes;
Sun Style 13-Step Tai Chi and 24-Step Yang Style Tai Chi / possible Long Yang Forms
Ma Wang Dui Dao Yin Shu and Ba Duan Jin (Eight Treasures) Health Qigong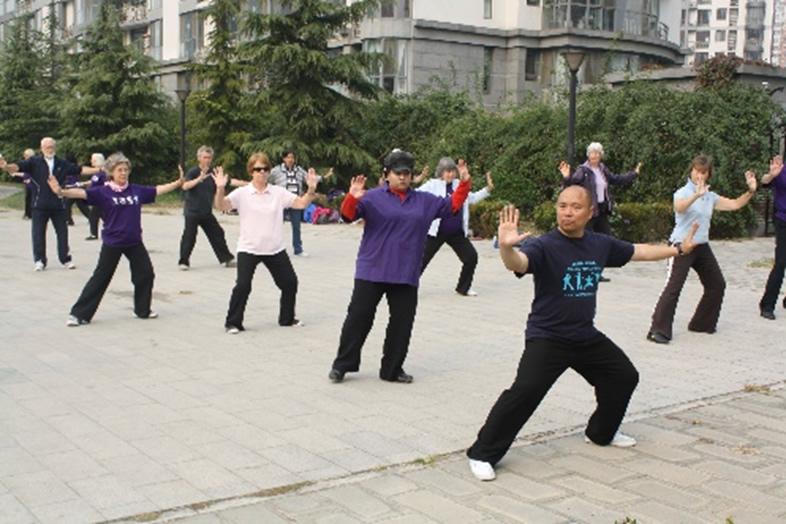 This is going to be a trip with Culture, Spirit, Health, and Inspiration that promise to inspire all!  This trip is organised by Deyin Taijiquan Institute, a renowned organisation in the UK and Europe.
As we are also visiting lots of beautiful and magnificent scenery and places, it could be a good sightseeing opportunity for friends and family with no Tai Chi experience to join us too.